Participation in the Petition to East End Legislators is now closed. See below for a selection of comments by respondents.
View comments many of you made to NFDA's Petition to Local Legislators at the end of 2017.
View findings from Shelter Island Deer and Tick Survey.
NEWS YOU CAN USE!
GUEST COLUMN: There's a way to reduce tick-borne illnesses
by John Rasweiler
18 Silent Signs You Could Have Lyme Disease
MP diagnosed with Lyme disease after chance conversation with constituent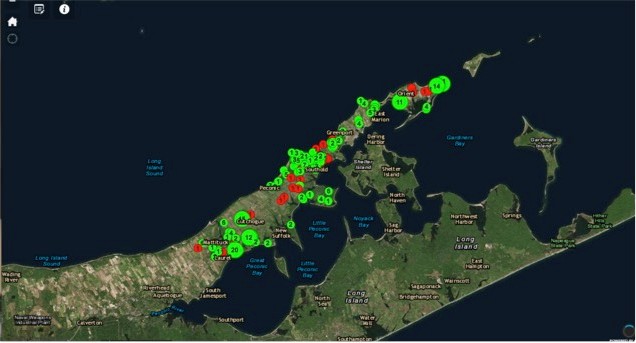 Use this cool local app to report deer sightings
This map allows the user to submit counts of deer within Town of Southold for tracking purposes as part of the Town's Deer Management Program. If you hover over the various icons on the map a tool tip will display noting what the icon does.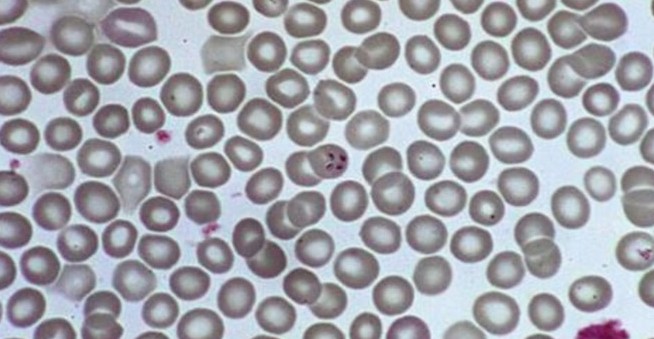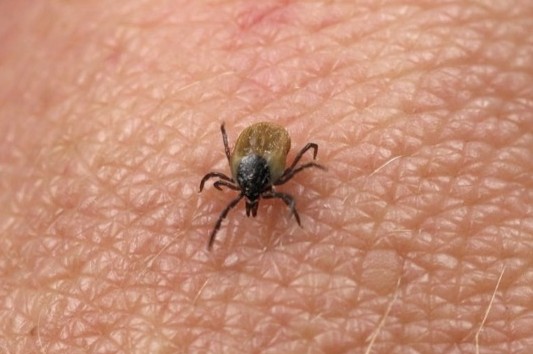 Expert Warns of New Tick-borne Disease
Deer management tops agenda of county's first legislative committee meeting held on the East End in many years
Tick-borne illnesses on the rise, higher on East End than anywhere in Suffolk

Tick Bite Linked to Rise in Red Meat Allergies. Why Now?
FOUR INDISPENSIBLE ARTICLES REPRINTED FROM THE SUFFOLK TIMES
JUST-COMPLETED NFDA BROCHURE
CLICK ON "LEARN MORE AT THESE LINKS" ON TAB BAR AT LEFT